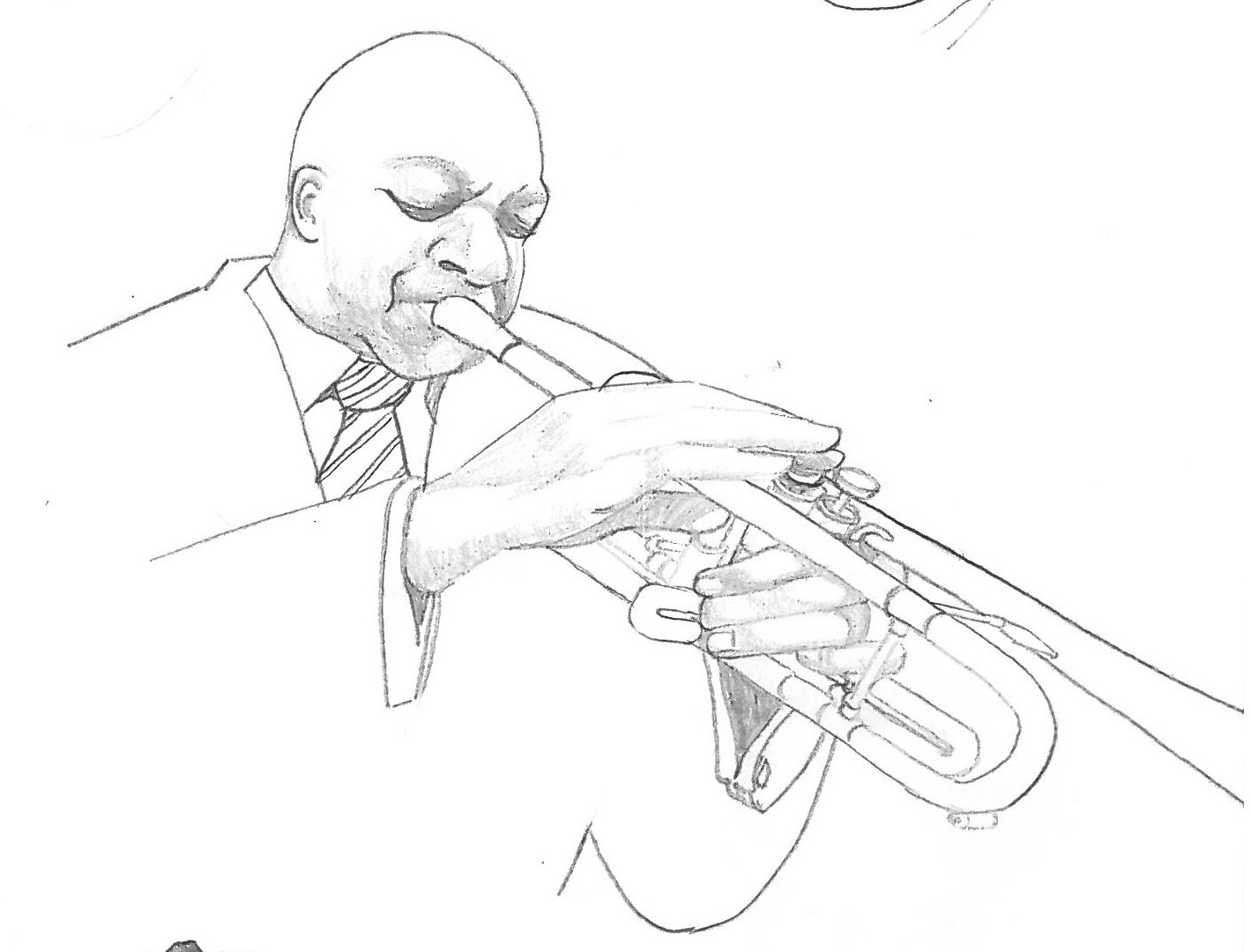 white people love
Black art
Black music
Black poetry
Black performance. Continue reading "Consider Jazz"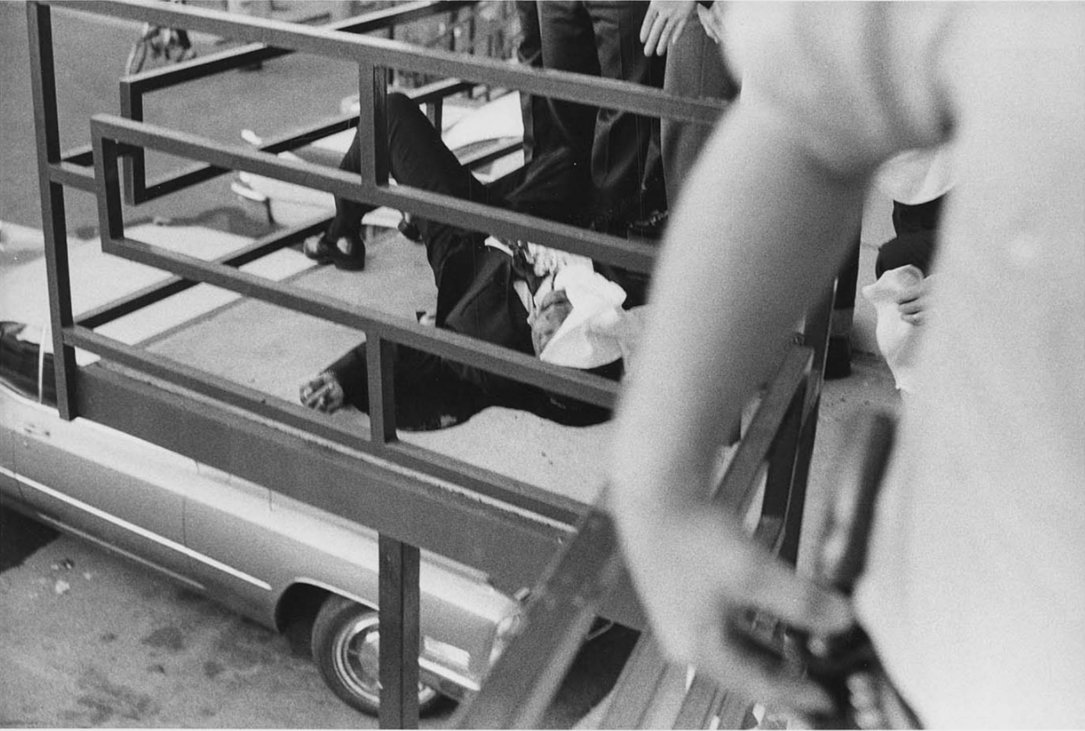 MLK was killed.
And people went into uproar.
They cried in anguish because they realized he was a Black man who didn't deserve to die. Continue reading "MLK was killed, Beware the Day"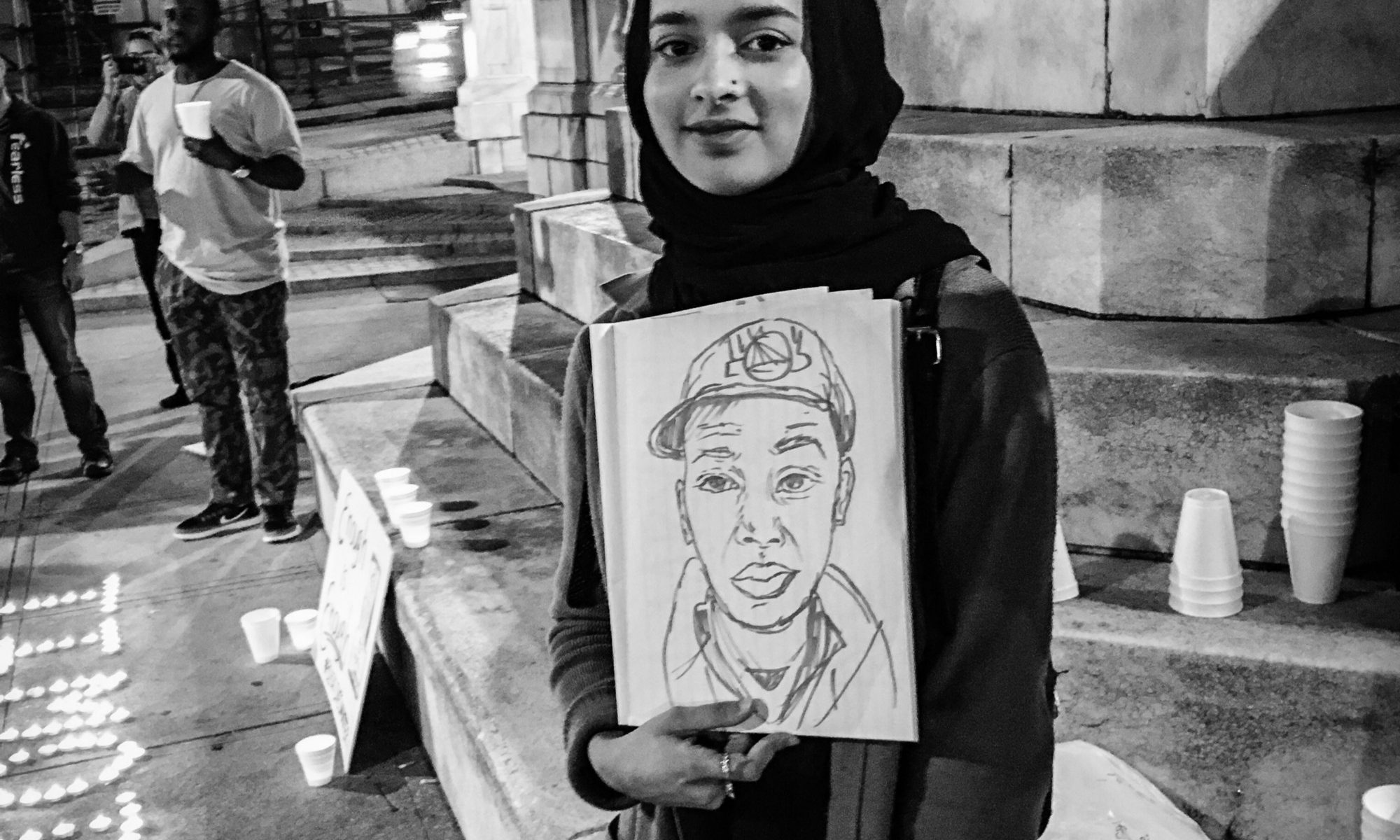 Timothy Caughman, a Black man, was slain in New York City by a white supremacist from Baltimore. Two communities gather to honour Caughman in very different ways.
I went out to take pictures.